Class Schedule
Mrs. Maxann's class Schedule
8:00-8:20a.m. Morning duties
Attendance, Job chart, Pledge, etc.

8:25-8:45a.m Breakfast

8:50-9:05a.m. Circle Time
Gross motor/ music/ story/ language arts
9:05-9:20a.m. Language Arts
9:20-10:20 a.m. Center Time
10:25-10:45 a.m. Circle time Calendar/ weather/ story/ music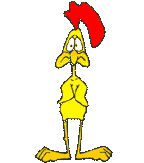 10:45-11:15a.m. Recess
11:20-11:50 a.m Lunch
11:55a.m.-12:15p.m. Math/Science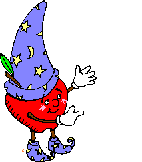 12:15-1:00p.m. Centers
1:00-1:15p.m. Prepare to dismiss
1:20-1:30p.m Dismiss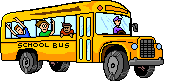 Every Monday and Tuesday we have Large Group Gross Motor/Free Play in the playroom from 9:00 a.m. to 10:15 a.m.
Followed by a bathroom break from 10:15 to 10:30 a.m.